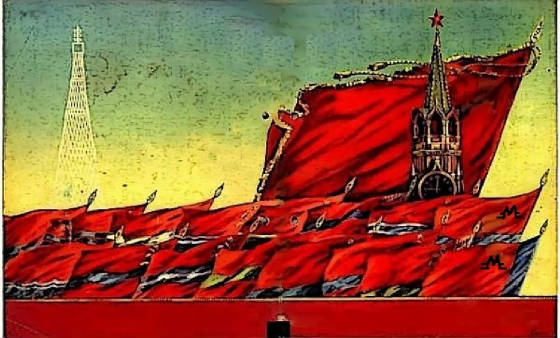 PSALMS FOR THE SEXUALLY DISENFRANCHISED
Recorded at the legendary BLD studios during the summer/spring of 2004. A vast blending of sound and style that will leave you breatheless.
Read a review of Psalms... right here!!
Information Storage & Transfer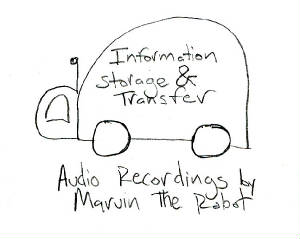 This double disc anthology is a collection of the best tracks from the Something About Marathons era of Marvin the Robot. Featuring songs from the first three Eps, live tracks, and many. Many sonically delicious treats.
Comes in paper digipack or plastic jewel case
VULTURES ROASTING BROOMSTICKS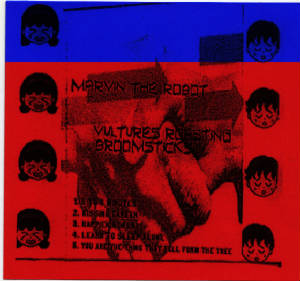 Recorded over the 72 hours before Valentine's Day 2001, This EP is a zinger full of avant power pop, graceful toy piano action, and witty lyrical conundrums.
Can't find what you're looking for? Check my discography, to see a complete list of MTR recordings.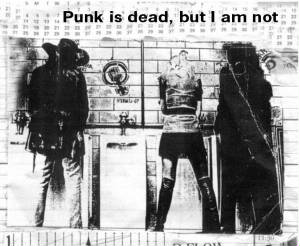 Don't take my word on it, but this LP is certainly one of the best records available if you're in the market for some exciting and ear bending post-everything rock 'n' roll. Chock full o' refelective ballads, danceable pop, and poli-sci punkers.